Become a Member of our growing community of local conservationists!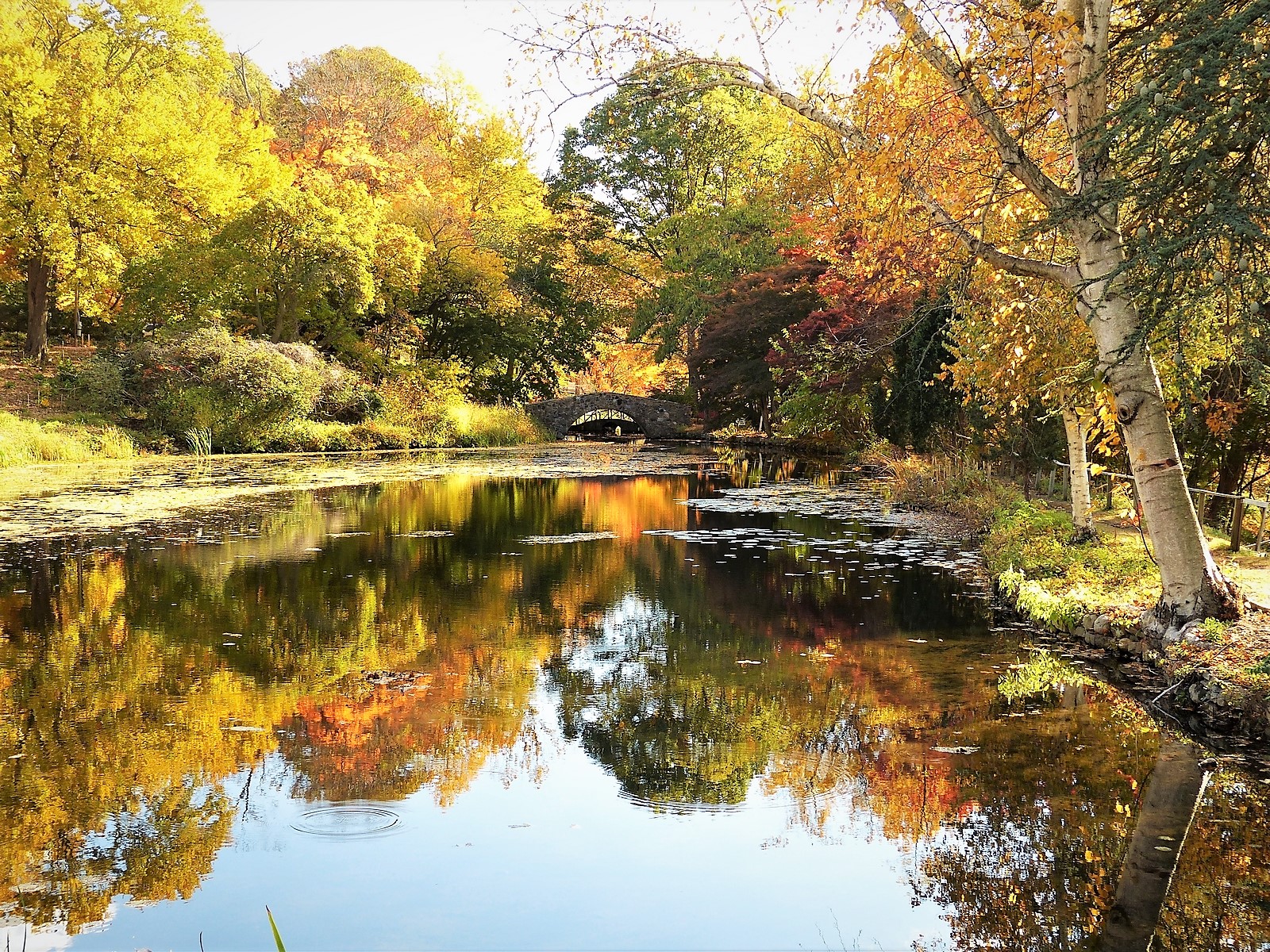 Help protect and preserve those special places that make Long Island such a great place to live.  BECOME A MEMBER TODAY!
Your support enables the Land Alliance to continually engage in projects that protect land and water, restore natural habitats, expand public access and provide educational programs like our Walks in the Woods, Long Island Water Education Program, and the O'Neil Stewards Program, which trains the next generation of conservationist leaders. Your support also enables us to leverage member contributions to unlock matches from both public and private foundations.
When you join today, you'll help us achieve lasting results for nature — and all of us who depend on it.
It's easy to give with our safe and secure online form. Or, if you prefer, you can make your gift by mail or phone:
Giving by Mail or Phone
North Shore Land Alliance
P.O. Box 658
Oyster Bay, New York 11771
Phone: 516-922-1028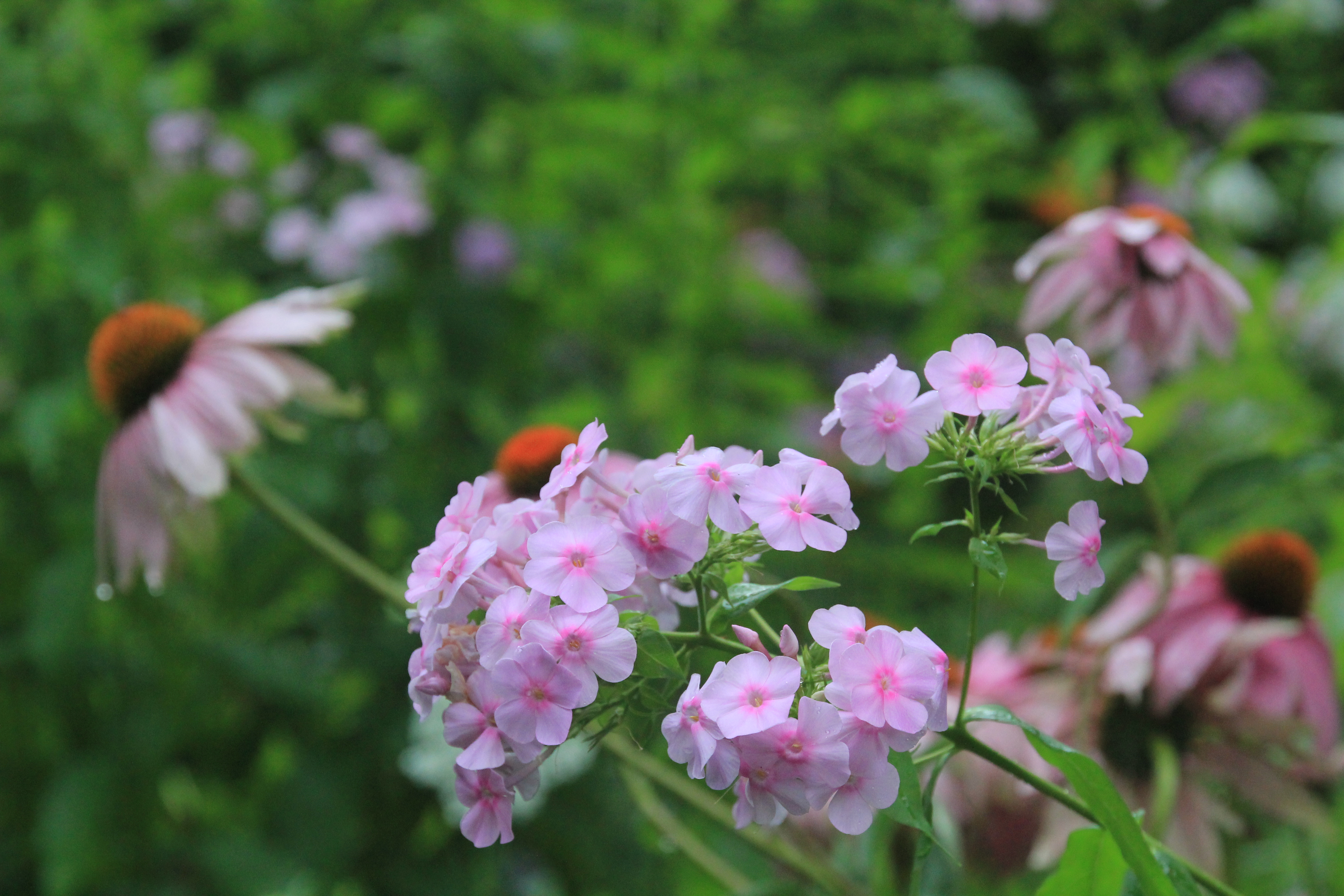 Reasons why you should become a member of the Land Alliance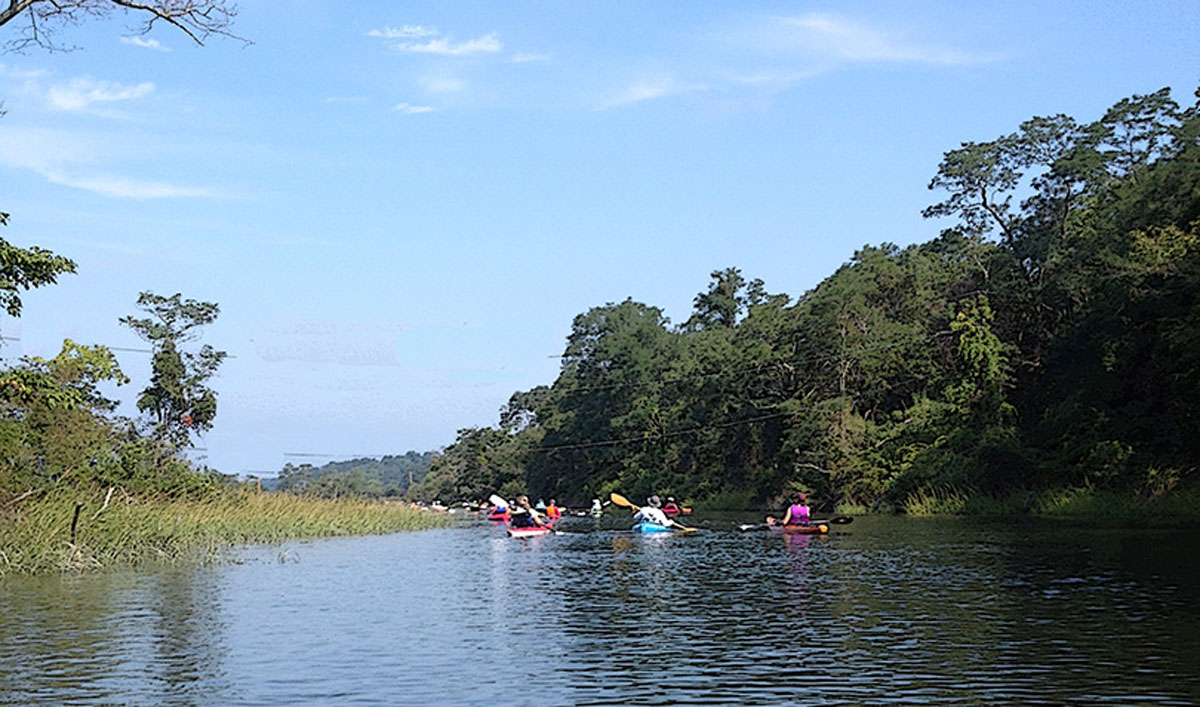 A Sense of Giving Back - Together, we are saving important places that benefit our economy, community health and enjoyment. And, at the same time, we are leaving a priceless legacy for future generations that will live on after we are gone.
Satisfaction – Know that you are a part of ongoing efforts to protect important groundwater recharge areas, wetlands that filter harmful pollution from our beaches and bays and forested areas that clean our air and provide important habitat for plants and animals as well as historical places that maintain community character.
Healthy, Fun Activities – Take part in the many walks, lectures and volunteer opportunities made possible through Land Alliance memberships while engaging with like-minded people of all ages who care about protecting our local environment.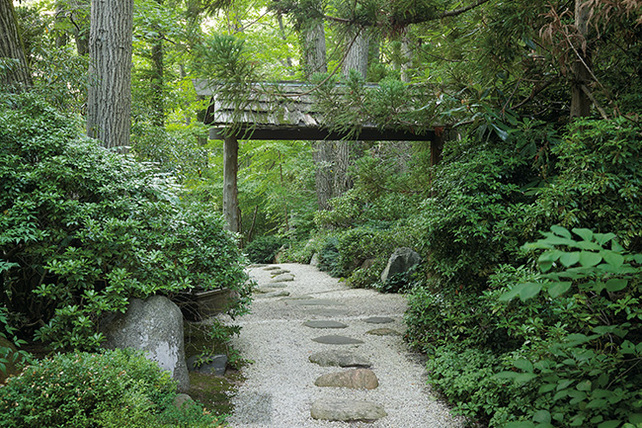 Conservation News – Learn more about local conservation issues through our bi-annual newsletter.
Free Walks in the Woods and Educational Seminars - Take part in a dozen or more expertly guided walks through both public and private open spaces as well as interesting lectures and educational ours.
Action Alerts and Invitations to Special Events -  Receive timely conservation-related information ranging from things to do to advocacy action alerts to invitations to special events and lectures when you sign up to receive Land Alliance emails.
Special Member Discounts – Receive special discounts at local businesses as they become available.
Acknowledgement in our Annual Report and Voting Rights - You'll be invited to attend and vote at the Land Alliance Annual Members Meeting.
More Ways to Give:
Include the Land Alliance in your Will.
Give a gift of stock.
Ask your employer to match your donation.
Purchase a gift membership.
Make a donation in memory or honor of a loved-one.