Winter Waterfowl Viewing!
Event Navigation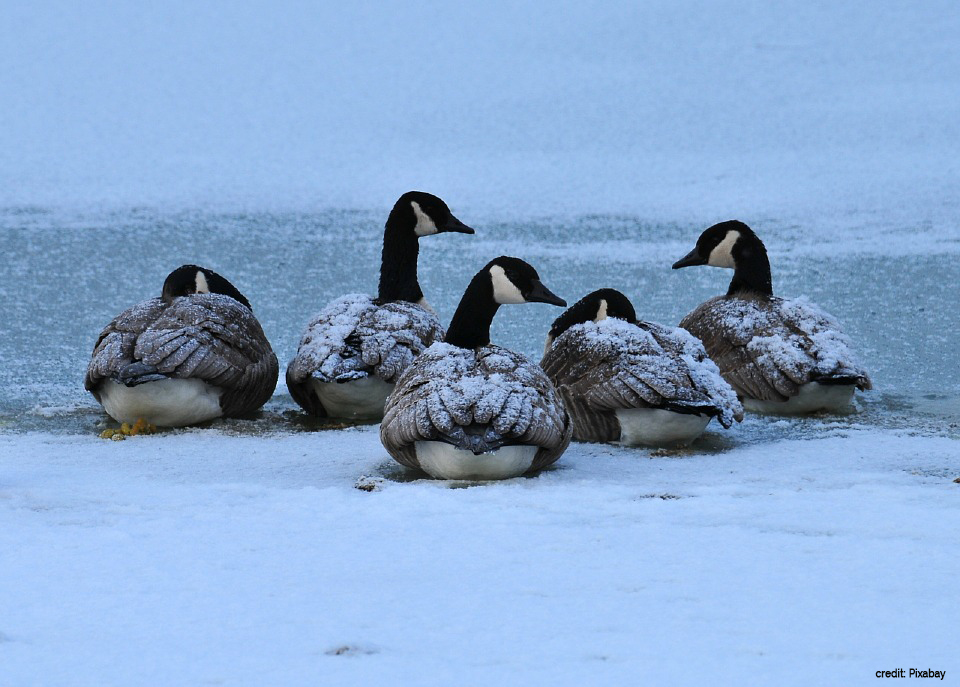 Huntington-Oyster Bay Audubon Society expert Stella Miller will introduce us to the magic of the winter waterfowl at multiple locations on Long Island's North Shore.
Registration required! For more information about our Walks in the Wood program, please contact Jane Jackson at 516-922-1028 or email jjackson@northshorelandalliance.org.