Family Friendly Autumn Walk at Cushman Preserve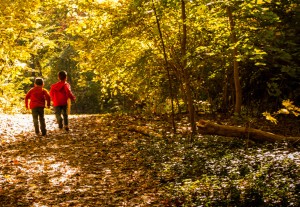 Join North Shore Land Alliance's Amanda Furcall for a family friendly walk at Cushman Preserve. Amanda will walk us through the changing colors of the Preserve's serene forest where we will take the time to notice the details of life in autumn.
Registration required!  For more information about our Walks in the Woods program, please contact Jane Jackson at 516-626-0908 or email jjackson@northshorelandalliance.org.